Social Events
●

Cluster 2022
Tuesday, 19:00. Networking dinner at the brewery Kulturbrauerei Heidelberg, organized by the EU Project RISC2 in collaboration with IEEE Cluster '22. Join us for a lovely evening with delicious food and beer at the Kulturbrauerei Heidelberg, just a few minutes walking distance from the conference site. Registration is free but required. Please register here.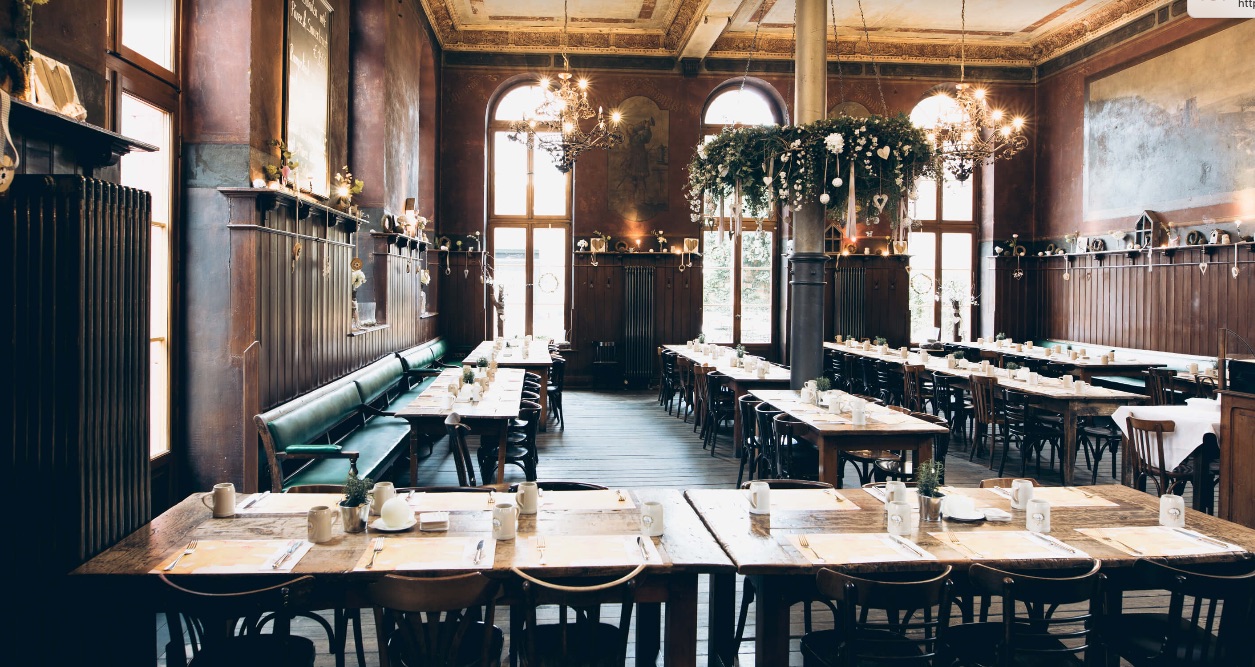 Kulturbrauerei Heidelberg.
Wednesday, 17:30. Welcome reception at the Bel Etage of Heidelberg University, a baroque-style arrangement of rooms, with a short visit to Alte Aula, a magnificent lecture hall. It is located directly across the conference venue Neue Universität. Guided walks will be offered.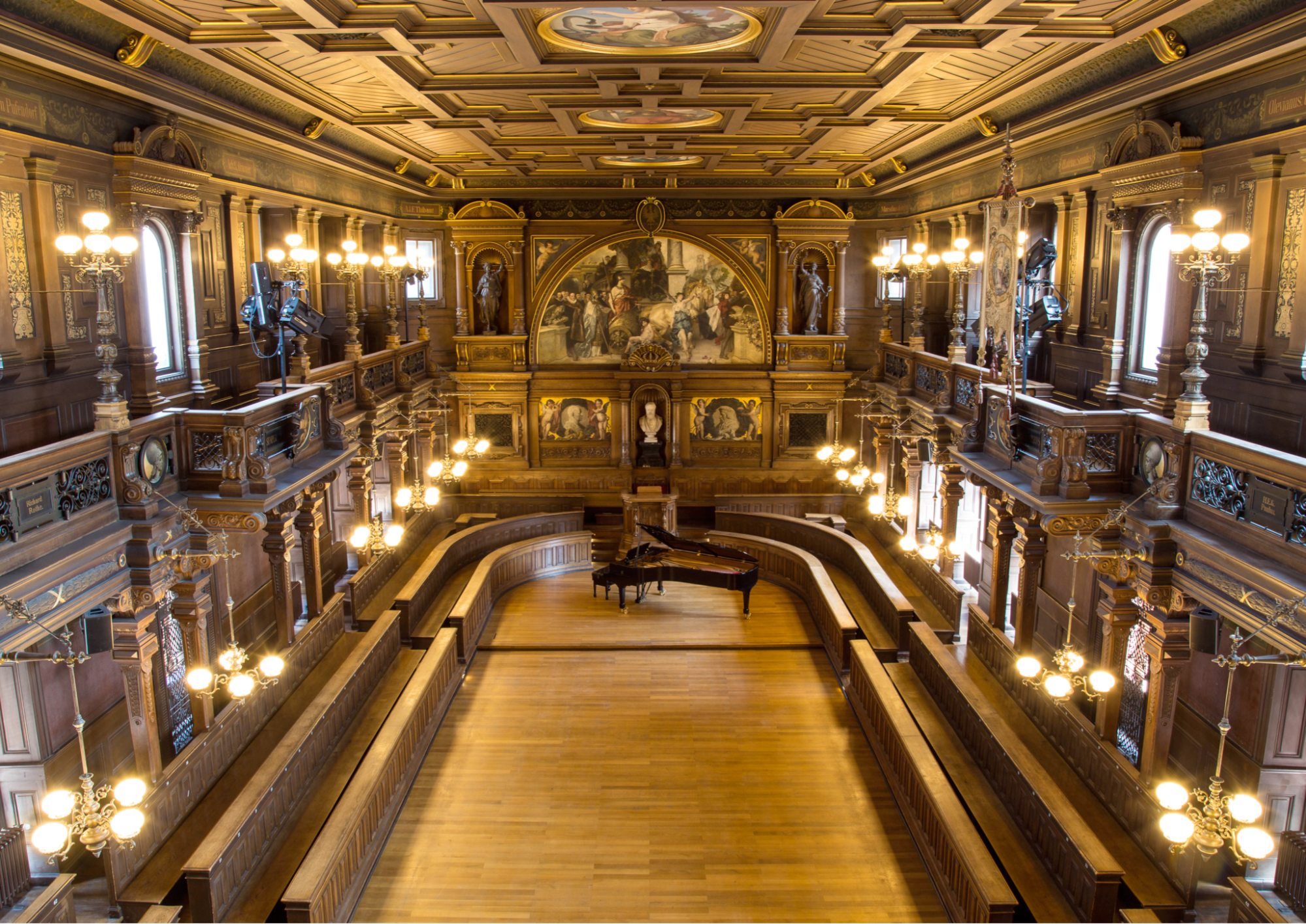 Lecture hall Alte Aula.
Thursday, 18:00. Visit to Heidelberg Castle, including a guided tour of the castle, a reception on the castle's terrace, and a banquet inside the castle. The guided tour starts at 18:00 at the meeting point. We offer guided walks of 800 m horizontal and 80 m vertical distance. Please contact the organizers if mobility limitations are present.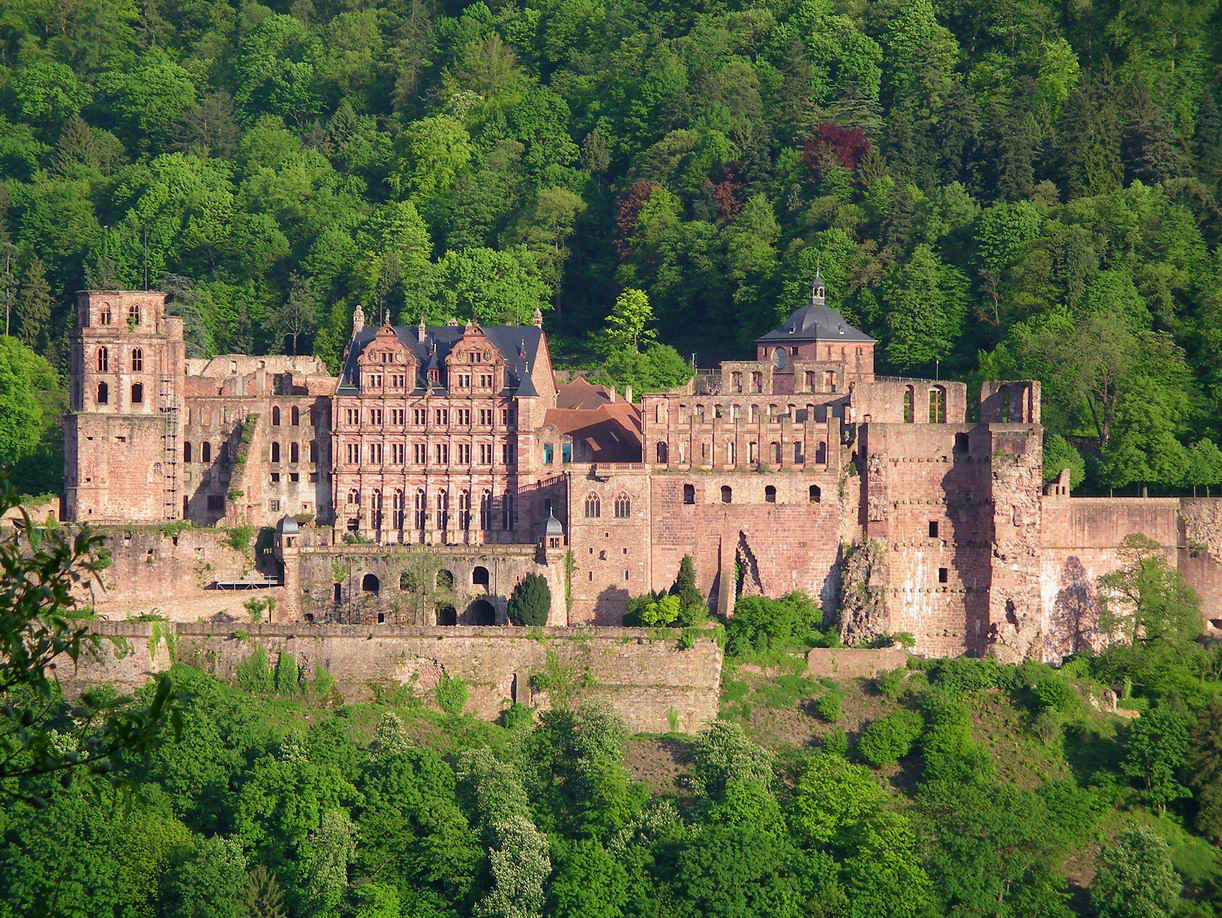 Heidelberg Castle.
Photo credits
Kulturbrauerei Heidelberg: Kulturbrauerei Heidelberg AG
Alte Aula: Universität Heidelberg - Kommunikation und Marketing
Heidelberg Castle: Pumuckel42, CC BY-SA 3.0